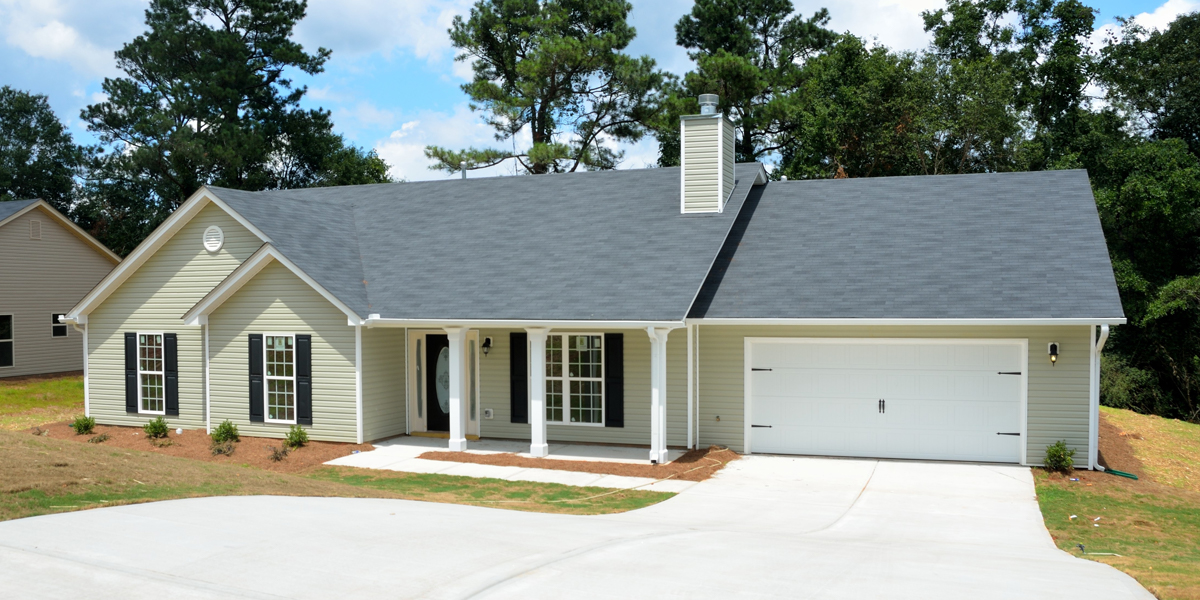 Ouverson, Guest & Carter, PA are your Grand Strand Attorneys with solid knowledge of residential and commercial real estate legal matters – including real estate purchases, closings, real estate development, zoning laws, and real estate litigation.
Real estate law is the name given to the branch of civil law that covers the rights to possess, use, and enjoy land and any permanent man-made additions built upon it. Legal cases may arise concerning real estate purchases, sales, and leases. Our legal team is here to help you with the overall legalities of real estate.
Your Real Estate Attorneys For Successful Closings
At least 21 states have laws on their books mandating the presence or involvement of an attorney at real estate closings. South Carolina is one of these states. Real estate attorneys oversee the legal work involved with selling or buying property, in order to ensure that the rights and interests of the client(s) are preserved.
Real estate lawyers work to review and document all the aspects of real estate transactions such as purchases, rental agreements, inspections, appraisals, deeds, and leases. Real estate attorneys may also help to resolve any title insurance and environmental issues, and if things go wrong – they may step in to file and defend lawsuits in court.
A buyer's real estate attorney verifies the sales contract and any other legal documents that commit the buyer to purchase the property, building, or home – and ensures that the buyer is protected in the process.
Residential Real Estate
The lawyers at Ouverson, Guest & Carter have been handling residential real estate closings for years along the Grand Strand. Buying or selling a home is an exciting time in anyone's life, and it is a huge financial transaction as well. You may need a qualified attorney to be involved in the purchase of your home or property – as well as to help oversee the accompanying financing of the transaction.
Commercial Real Estate
Our legal team knows what is required for real estate transactions involving non-residential property used solely for business or commercial purposes. If the building or property is used to earn money, is rented out, or is used as an investment asset – it is considered to be commercial real estate.
Commercial real estate transactions typically involve quite a bit of lender financing and may include several buyers, investors, or a corporate entity making the purchase. Our law firm has years of experience in helping clients navigate through all of the details involved with commercial transactions – from contract negotiation to closing. Our real estate attorneys are well versed in all sides and aspects of commercial real estate construction, purchasing, leasing, and selling.
Real Estate Development
Whether an individual ownership or a corporate investment – the renovation and leasing of existing buildings to the purchase of raw land, or the sale of improved land or parcels to others – all fall under many of the legal guidelines considered to be real estate development.
Ouverson, Guest & Carter, PA, assists clients in the bidding contract process, the negotiation, and the closing of real estate acquisitions and sales. From the preparation of purchase agreements, conveyancing documents, financing documents, covenants, restrictions, condominium master deeds, escrow instructions, and any other related documents – our legal team has an array of skills and years of experience to assist you with any real estate development needs you may have. If you can think it, dream it, design it, or build it – we can help.
Real Estate Litigation
Real estate legal issues can be complex, but our team of general litigation and business law attorneys are also well-versed in all aspects real estate law. From courtroom experience to mediation and arbitration skills – utilizing our team approach to any type of real estate litigation means that the client has many legal options. Contact us for your consultation and to be provided with the legal advice needed to reach your goals.
Zoning Laws
At Ouverson, Guest & Carter, PA, our attorneys with knowledge of zoning laws and land use are sensitive to the legal and business challenges that may affect your development plans. We will work closely with you to implement your land use vision with consideration of all regulations and zoning laws. Over many years, our firm has been active in the community and surrounding areas – building and maintaining professional relationships with local developers, local government attorneys, county and municipal planning staff, planning commissioners, and elected officials. We work to stay updated on any zoning law updates and changes, and how the changes may affect our clients.