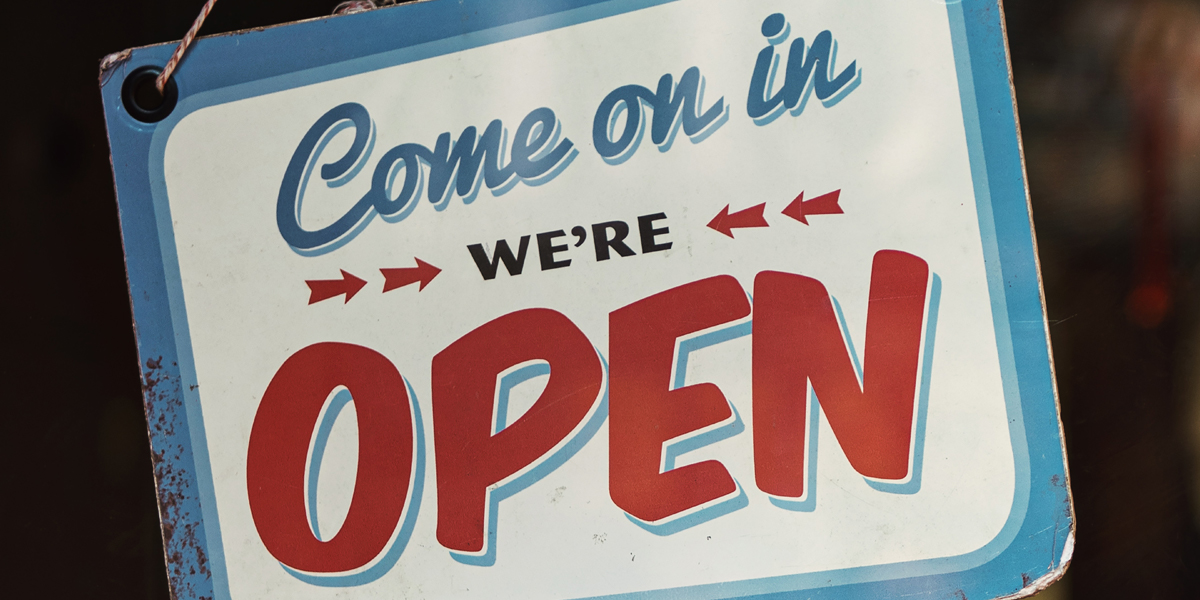 The law firm of Ouverson, Guest & Carter, PA, is here to help assist small and large business owners with their legal needs from business formation, partnerships, incorporation, organization, agreements, licensing, taxation, acquisitions, and dispute resolution.
Choosing the right legal structure for a new business will have long-term implications, so it is important that you seek the advice of an attorney that is well-versed on structuring the form of ownership that meets your needs.
Business Formation
When beginning a business, you must decide what form of business entity to establish. Your form of business determines your personal liability regarding investments into your business, and the taxes you have to pay. A good business attorney will provide vital assistance in almost every aspect of your business, from basic zoning compliance, copyright requirements, trademark advice, formal business incorporation, lawsuits, and liability. Starting a business involves various legal aspects such as a basic understanding of the federal and state legal systems, business immigration, corporate law, and labor legislation – therefore the proper legal counsel can be imperative to the overall success of your business.
There are several advantages to forming your business as a formal corporation.
A corporation is basically a separate legal entity that is distinguishable from its individual owners. Businesses that become incorporated according to state law requirements can mean that the owners' personal assets are better protected. It helps to limit the liability of the owners so that their property or assets is typically not used to pay corporate business debts. There can also be tax advantages and an incorporated business may find it easier to to attract investors.
For sole proprietorships or partnerships, the owners are still personally liable for any debts and liabilities of the business. Creditors may even go after their personal assets to collect debts, but as a corporation, assets can be protected and any shareholders are not held liable for the business losses. It can help make it somewhat easier for them to raise capital too.
There are four types of corporations:
C – These are businesses that are taxed as C corporations and are not pass-through entities.

S – The business itself is not taxed, but income has to be reported on the owners' personal tax returns and shareholders are taxed at the individual level.

LLC – A limited liability company, while not technically a corporation, an LLC with more than one owner may be taxed as a either a partnership or a corporation.

Nonprofits – A nonprofit corporation or organization is a special kind of corporation that must meet specific tax-exempt purposes. The corporation must be formed to benefit the public, a specific group of individuals, or the members in order to qualify. A nonprofit corporation that has a 501c3 status allowed by the Internal Revenue Service, is tax exempt and allows donors to write off their donations.
Additionally, while not a separate type of corporation in structure, Certified B Corporations are businesses that meet the highest standards of verified social and environmental performance, public transparency, and legal accountability to balance profit and purpose.
Construction Law
Construction professionals can depend on the law firm of Ouverson, Guest & Carter to help them navigate the legal complexities related to their work. From the bidding process to the building – a strong legal team can assist with a multitude of legal aspects during each project.
Since a construction company will often have several projects going at any one time, lawyers are necessary to manage ongoing needs such as contracts, agreements, zoning records, development formation, and dispute resolution.
Construction law as a practice generally focuses on contract law and encompasses business law. It covers disputes that may occur between builders, business owners, homeowners, land owners, planners, engineers, architects, painters, landscapers, material suppliers, workers, construction lenders, and others whose work is related to the construction industry as a whole.
Those working in the construction industry need to work cohesively with government representatives and private entities in order to do business – whether for commercial or residential projects. Attorneys that are experienced with construction law are available to provide options in resolving problems that may arise, and to help all parties involved become familiar with the legal resources that may be available.
Contract law is important for any professionals in the construction industry. The details in each contract need to be clearly stated and reviewed by a knowledgeable legal representative whenever possible. If anything were to go wrong, the language in the contract often has the last word. Construction lawyers use their experience with state laws, federal laws, and local laws to tailor advice to each client. From reviewing blueprints to agreements, your Grand Strand Attorney will work to guide you with your best interests in mind.
Construction Law often includes:
Building Codes

Building Contracts and Agreements

Commercial Construction Laws

Dispute Resolution

Employment Law
Planning and Approvals

Residential Rules and Regulations

State and Local Building Laws

Supplier Contracts

Zoning Board Reviews
General Business Legal Representation
Any business dispute could be frustrating and costly. A business or contract disagreement needs effective and knowledgeable resolution. The legal team of Ouverson, Guest & Carter, PA, provides professional advice and support for numerous business and commercial concerns.
Breach of Contract Resolutions

Breach of Fiduciary Duty Disputes

Business and Partnership Disputes

Business Insurance Claim Disputes

Construction Litigation

Contract Disagreements

Copyright Infringement

Corporate Tax Law
Defamation and Reputation Management

Employment Law

Intellectual Property and Trademarks

Mediation and Arbitration

Non-Compete Agreements

Partnership Dissolution

Real Estate Litigation