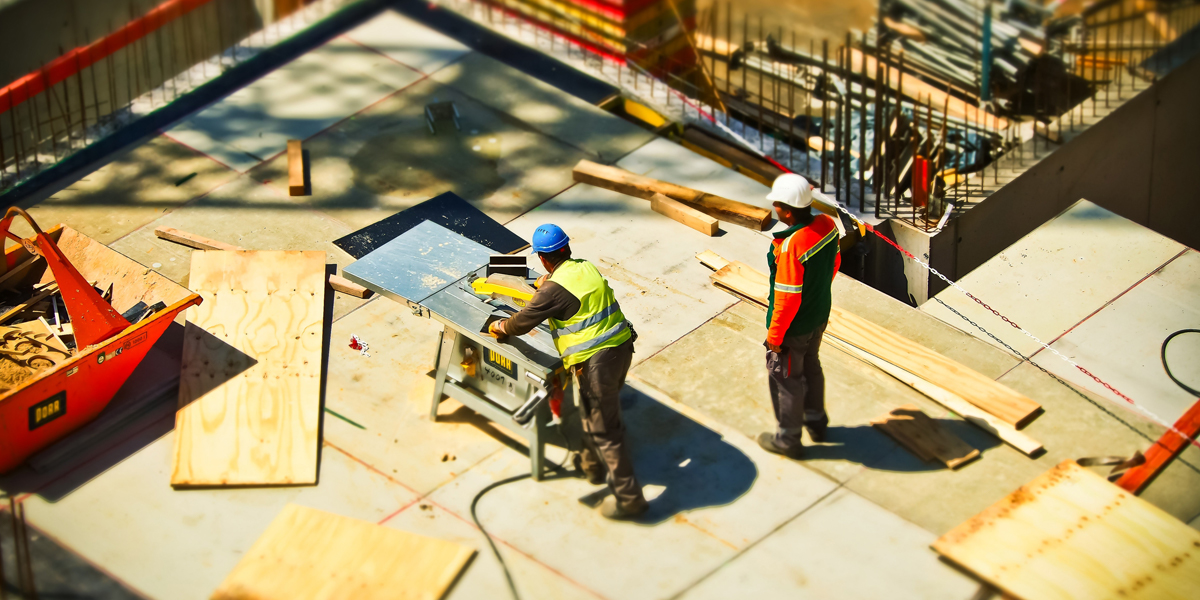 At Ouverson, Guest & Carter, PA, we have years of experience representing individuals throughout South Carolina in many forms of general practice areas such as mediation, negotiation, arbitration, construction defect litigation, business litigation, and insurance bad faith claims.
We have handled cases that cover a diverse array of topics which required quality legal council. We are also mediators, here to help people resolve their conflicts without the added time and expense of court proceedings.
Mediation
We are fortunate to have a part of our law firm that focuses on mediation in circuit court, family court, as well as in corporate concerns and construction litigation matters.
Mediation is a meeting with parties who have a dispute and select a trained facilitator who acts as a neutral person to help guide the mediation process. The mediator does not favor either side of the dispute, but assists the parties in negotiating in order to reach a mutual resolution. The mediator acts as the voice of reason, promotes constructive and creative bargaining tactics, brings closure to the issues, and records the settlement in writing. Our attorneys have the experience and skills necessary to act as trained mediators and to calmly guide the mediation process.
A mediated settlement is nonbinding. This means that if any party in the dispute is unhappy with outcome, that party may opt not to sign a settlement agreement – and instead continue negotiating or proceed to arbitration or litigation. Mediation is one of the most informal dispute resolution procedures. The process is completely flexible and negotiable by the parties, and any party may walk out at any time. This does not mean, however, that mediation is a free-for-all. The process is always governed by the rules of procedure and conduct, which have been agreed upon in advance by all parties related to the dispute.
Arbitration
Arbitration is often the preferred choice for settling a dispute, rather than the more time consuming and costly litigation process.
The American Bar Association estimates that as many as 100 million Americans are shut out of the legal system due to the high cost of justice. In a 1999 survey, the National Center for State Courts found that only 32 percent of Americans believed they could afford to bring a case in court, and only 20 percent believed court cases were decided in a timely manner. According to the National Center for State Courts, 87 percent of those surveyed thought attorneys' fees added "a lot" to the cost of a legal suit. On the other hand, many commentators and courts, including the United States Supreme Court, have found that arbitration is much less costly than litigation.
All of the available data shows that consumers fare at least as well in arbitration as they do in the court system. This would suggest that there are no significant disadvantages to arbitration in terms of outcomes. Moreover, researchers have found that individual parties may often receive more of what they asked for in an arbitration settlement than they would have in court. Arbitration does not limit a party's right to seek a specific solution, but it simply shifts the venue for finding that solution from the court system to an arbitration forum. Arbitration, with its lower fees and faster process, is an ideal avenue for providing justice to Americans who cannot easily access the court system due to cost and delays.
Construction Defect Litigation
Our construction law attorneys bring years of practical experience to this challenging area of the law. Common construction-related legal disputes may include accidents or injuries in the workplace or at the work site. Construction defects, difficulties obtaining the proper building or planning permits, or contract disputes – may also fall into this category of legal practice.
Construction defect litigation can involve multiple parties from the property owner, the designer, the material supplier, and the building contractor. The dispute origins could be related to anything from breach of contract, bid disputes, mechanic's liens, design defects, regulatory issues, to suretyships and workforce problems.
Contractors are to advise owners in the event that a design or construction specification could have dangerous or damaging results, as required by duty. Similarly, courts have determined that owners also have the duty to cooperate with contractors. This duty to cooperate also relates to the owner not interfering with – or purposefully delaying – the contractor's work, schedule, or performance.
Sometimes it may be in the client's best interests to pursue taking their case to court. As a case goes to trial, construction attorneys have to know the applicable rules of civil procedure, rules of evidence, how to file motions, and when to make objections as skilled litigators. The law firm of Ouverson, Guest & Carter advocate for their clients in these formal settings.
Construction litigation involves the following:
Construction Defects

Property Law

Occupational Safety and OSHA

Tort Law

Worker's Compensation

Zoning and Boundaries
Insurance Bad Faith Claims
By law, insurance companies must treat each of their insured customers fairly and in good faith. If an insurance company unreasonably refuses to pay benefits owed to you, they may be liable for bad faith.
Examples of insurance company bad faith can include delaying claims, being unresponsive, inadequately investigating the circumstances, breaching contracts, refusing reasonable settlement offers, misrepresenting what they promised to do, refusing to defend in related lawsuits, or making false interpretations of the insured's policy.
An insurance policy should be clear to the policy holder and the insurance company should stand by the policy as agreed upon. It is each insurance company's job to uphold their obligations as stated.
If you have been denied payment by either the insurance carrier of the party at fault in a claim – or denied payment from your own insurance company – you may have a case for what is called bad faith. Bad faith claims can be extremely complicated and difficult because large insurance companies have significant influence, finances, and the resources available to protect their own interests.
We at the law firm of Ouverson, Guest & Carter, PA, have the knowledge and experience to take on the insurance company and ensure that you are treated fairly.