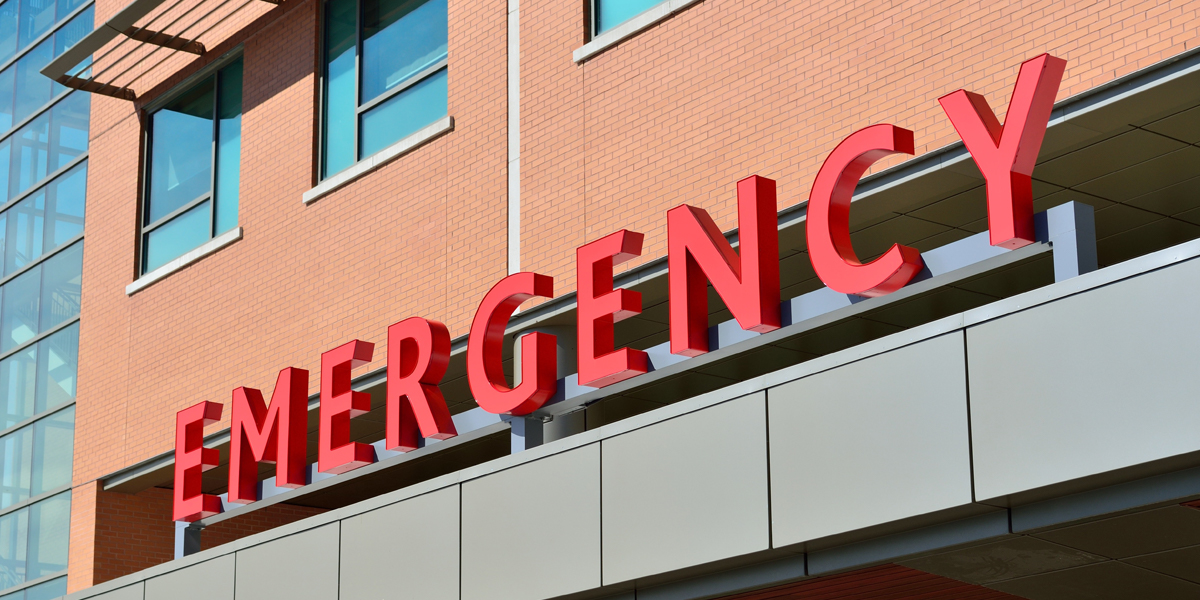 A skilled and experienced personal injury attorney at Ouverson, Guest & Carter, PA is here to help you in the event that you have been injured in an accident of no fault of your own.
In the unfortunate event that you have been hurt by the irresponsible behavior or negligence of another, you are likely left with the high costs of medical treatment, rehabilitation, physical therapy, and the time lost while you were unable to work. Fortunately, there are legal steps that you can take to seek compensation for such expenses, as well as for the pain and suffering that you have endured. The costs of recovering from any accident can be overwhelming.
Our legal team has a history in personal injury law and in cases involving insurance companies. We understand the strategies that many insurance companies use in their attempts to pay the least amount possible on claims. Our firm knows the legal actions required for helping clients recover what they deserve.
Auto Accidents
Auto accidents are unfortunately a common cause of serious injury and the recovery process after a serious motor vehicle accident can require expensive and extensive medical care. Without the benefit of full compensation, medical bills and lost wages can cause great financial difficulty for anyone.
Whether it is a car accident, motorcycle accident, boat accident, pedestrian accident, or an accident caused by an impaired driver – they are relatively similar under the practice of personal injury law.
If you have been in a vehicle accident, the first step is to keep written notes about the accident and record the names of any and all potential witnesses, the location, time, date, responding law enforcement officers, the name of the ambulance crew or first responders, and any other details that may seem minor – but could be useful. Have photos of the damage done to you and/or your vehicle. Maintain records of all of the expenses associated with the accident such as medical bills, expenses, and time lost from work. Keep all the necessary forms and reports that you filed with your insurance company. Do not let anyone rush you into a settlement or to sign a release. If the other party involved, or their insurance company, asks you to sign a release or offers a settlement, it will be a good idea to consult a lawyer.
Drunk Driver Accidents
The state of South Carolina has laws that allow the victims and their families to sue drunk drivers for punitive damages – therefore one may file suit for additional damages other than medical expenses alone.
Boating Accidents
As a popular boating destination, SC is known for its beautiful coastline and winding waterways. We understand boating laws and maritime concerns – this prepares us to assist with virtually any boating accident, regardless of complexity.
Motorcycle Accidents
As your Grand Strand Attorneys, we have experience representing motorcyclists and out-of-town visitors alike. With our coastal areas being a destination for thousands of bikers each year, we will work to ensure that motorcyclists are provided the insurance benefits and the compensation needed to cover the all the care that they may need.
Traumatic Brain Injury
Trauma to the brain may be mild and aggravating, or severe and life altering. Recovering from the damage and long-term impact of this type of injury can lead to staggering costs and treatment. At Ouverson, Guest & Carter, PA, we care – so we carry the legal burden on behalf of any client – towards recovering the compensation and insurance benefits needed to pay for treatment.
Wrongful Death
Losing a loved one is difficult enough, losing a loved one in an accident that was caused by someone else can be simply overwhelming. Any loss due to a negligent act of another is a most painful experience to endure. Survivors have the right to seek answers and accountability. Our law firm is committed to fighting for justice and providing compassionate legal guidance for those going through such a difficult time.
Accidents Involving Slips, Trips, or Falls
Anyone who has been injured because of the negligence of a property owner may be entitled to compensation. Owners of stores, amusements, restaurants, and other attractions have the responsibility of ensuring the safety of visitors and customers. Preventive measure should be in place – whether the property is commercial or residential.
Workers' Compensation
Ouverson, Guest & Carter, PA represent those who are injured on the job – protecting their rights and benefits. Workers' compensation laws protect employees who may be injured on the job, and are in place to protect the employee and their family if the injury causes death. There may be additional employer liability statutes that need to be met as well.
Social Security Disability
Disability law can be a complex legal field, and for many applicants, hiring a disability lawyer is the best way to ensure that a disability claim is approved – and that the SSI or SSDI benefits are acquired. Our firm can help to guide you through the complex appeals process and put forward a solid case for you.