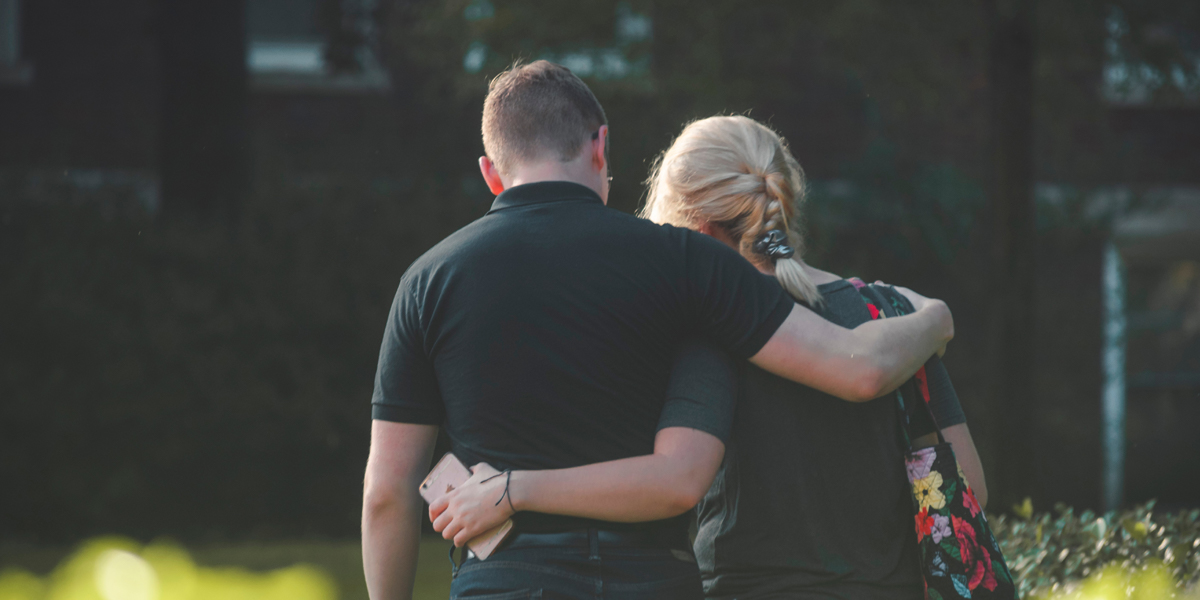 Probate Administration is the legal process overseen by the Probate Court wherein the estate of a decedent is administered.
Any assets titled in one's name, or directed by a will, must go through the probate process before they can be distributed to loved ones or other intended beneficiaries. There may be many challenges and issues faced with regards to probating an estate, including but not limited to: will contests and disputes, contested trusts, creditor claim disputes, and breaches of fiduciary duty.
A knowledgeable attorney at Ouverson, Guest & Carter, PA, can assist those going through the process of probating an estate, litigate any issues that arise during the process, and allow those in mourning to concentrate on family and friends following the death of a loved one.
The probate process is typically needed only when a person has died while having had sole ownership of assets without any beneficiary designations made. Assets may include property, vehicles, bank accounts, and other items. During the probate proceedings, the estate is accounted for and items collected, then any open debts have to paid and the remaining assets are then distributed to the beneficiaries such as relatives. An individual that is assigned the duty of managing the estate during this process is called an Administrator, Executor, or Personal Representative. For Personal Representatives, if a testamentary will existed or if it is an intestate estate, the process encompasses the division of property, finances, and personal possessions.
The law firm of Ouverson, Guest & Carter, PA, understands that effective legal oversight and distribution of assets is a necessary part of life for families and other loved ones. It is a sad and stressful circumstance for anyone to lose someone they cared deeply about, and then to carry on the process of managing what has been left behind. We are here to assist you during this difficult time.
Personal Representatives
Those that are named in someone's will as their Personal Representative (Executor) may have to apply for probate. This legal document provides one with the authority to divide and share the estate of the person who has died, according to the instructions given in the will. One does not always need probate to be able to deal with the estate, but it is best to be prepared.
Typically, probate is a necessity for any for assets that were owned solely by the deceased person, and in their name. This can include property, real estate, or vehicles titled in that person's name. It can also include a share or shares of a property – such as that owned by "tenants in common" – like the deceased's own interest in a business property or warehouse that was owned jointly with another family member as an investment.
If there is no documented will, or the existing will did not name an executor, the probate court appoints someone to be the main contact. Then, the person put in charge of the estate may hire an attorney to assist with the court proceedings and may pay the fee from money of the estate.
Non-probate Assets
There are certain assets of an estate that do not require going through probate. If the deceased person was married and the couple jointly owned most of their assets, or they completed estate planning to avoid probate – then the probate court proceeding may not be needed.
Assets that may avoid probate:
Property that is held in joint tenancy with right of survivorship

Property as part of a living trust

Pension plan distributions

Wages, salary, or commissions (up to a certain amount) due to the deceased person

Funds in certain bank accounts

Vehicles that go to immediate family members under state law

Household goods and other items that go to immediate family members under state law

Retirement accounts such as IRAs or 401ks for which a beneficiary was named

Life insurance proceeds (unless the rare occurrence that the estate is named as beneficiary)

Certain Securities

U.S. savings bonds assigned to family members

Co-owned U.S. savings bonds